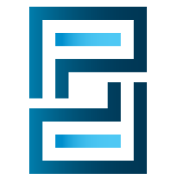 ASOApp is a complete solution specialized in mobile applications and the mobile industry since 2015. The project was created and is directed by Carlos Hernando, with the collaboration of a distributed team of freelancers. The following four business channels are currently being developed:
Apps Portfolio
ASOApp was created when Carlos Hernando began publishing and monetizing mobile applications. Today, it is still the main income of the project thanks to the collaboration of external developers. Virtually every month new applications are published to the market.
However, the ASOApp project was formalized as such in 2015, when it begins to offer the knowledge acquired, with its own applications, for those who wish to contract the promotion of their project in the mobile world, along with teaching, through online training and in person through collaborations.
Clients
Would you like to make your App a Successful and Profitable project? Regardless of the phase an app is in, either in its development or already published, ASOpp can provide you with its global vision and previous experience of its own projects to achieve the best results.
ASOApp offers its clients specific and personalized strategies for user acquisition and satisfaction, as well as to create an economically profitable Mobile Project, through different techniques, such as: positioning, design, promotion, maintenance and many others, both for Google Play and App Store.
Online Training
Would you like to learn the complete process of creating a successful Mobile Application and publishing it? ASOApp presents the online course "Cómo Crear Apps -sin Programar-, Monetizarlas y Promocionarlas" which has been available on the ASOApp platform since 2016.
Two levels are taught; initiation, with the course mentioned above, and specialization, with the course, "Cómo Crear Apps de Éxito -con Código usando Alternativas Sencillas-. Todo lo que necesitas para ser un desarrollador destacado." Both are the perfect training for anyone who wants to be part of the mobile world, starting from 0 to professional.
Collaborations
From the beginning of the project, ASOApp has collaborated with other companies, universities, private masters and postgraduate schools or organizations, in giving talks, both online and face-to-face, as well as face-to-face training, all related to the mobile world.
These collaborations are carried out by Carlos Hernando, and are adapted to each specific case and situation, so that they include focused talks for companies, complete modules within a master's degree or a university subject, practical demonstrations at events, and postgraduate support masterclasses, among others.
ASOApp – Complete solution for mobile applications
Services
For all of its clients, ASOApp studies and analyses the different possible means of user acquisition, the most suitable form of monetization in each case, and ultimately studies the comprehensive strategy needed to be carried out in each phase of the process from development to release of any application.
Business development Together with the definitive strategy they form the basis of any App project beyond even the App itself, therefore, it is vitally important to study the market and competition carefully, as well as having its purpose and objective clearly defined.
Mobile Growth To acquire users and ensure their satisfaction, resulting in recurring users, ASOApp studies all the techniques available for this: ASO, App Marketing, visibility, content, branding, creativity, and design among others.
In-Company Training
The best service that ASOApp can offer entails not only showing what to do, but how to do it. For this reason, a training process is also worked on for the consulting service itself, with the aim of teaching those managing the apps, how to address future actions needed.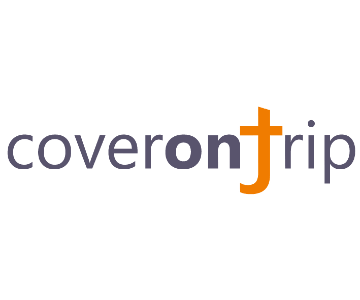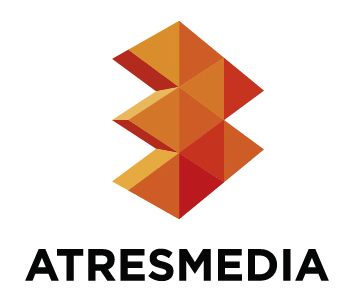 ASOApp has continuously delivered online training since the creation of its first course "Cómo Crear Apps de Éxito Sin Saber Programar" in 2016. Currently, an updated version of this course, which is the first level or initiation course, is taught, in addition to the specialization course. Both are shown below:
Developed and delivered by Carlos Hernando. Only in Spanish.
Intellectual property: M-000543/2018 and M-002540/2019
Some of the companies, universities, private Masters and PostGraduate schools and organisations with which ASOApp has collaborated or collaborates with in different ways: