ASO Consultancy and App Marketing
In addition, ASOApp works with cilents with its Integral Strategy for Mobile Business. Business Development
Mobile market knowledge
Complete study of the product and its position in the market:
Niche and market analysis.

Analysis and recommendations directed at the objective of the App

Analysis of competition.

Strategy and Aim
Various purposes. Monetization.
Complete study of business options:
Analysis of learning curve.

Combining objective with user experience.

Defined and valid purpose. Monetization.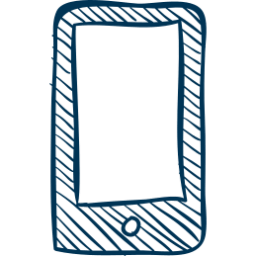 ASO. App Store Optimization.
Developing organic user acquisition
Through the main mobile application markets thanks to a series of techniques, including:
ASO On-Page: Keywords, creativity and design.

ASO Off-Page.

App Indexing. Google Search.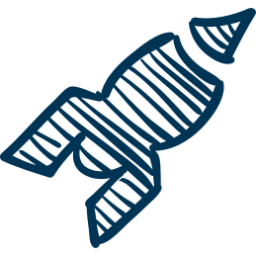 App Marketing
Developing non-organic user acquisition
Through any method besides the app markets themsleves. Amongst the most common, we find:
Google Ads and Apple Search Ads.

Social Ads.

Network. Other platforms CPI.
The key to success is based on the analytical ability to understand the Mobile market as a whole.
Metrics and Analytics
Use of tracking tools
Combined with the knowledge that metrics are fundamental, means they are the base of any marketing strategy. To use this, one must know:
Consoles and tools.

Metrics and generic market values.

Metrics and specific values.

Impact of metrics.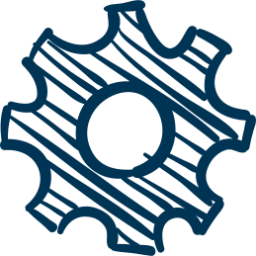 Maintenence
Developing Customer Care
In order to have satisfied users, who keep the App/s installed and use it frequently, thanks to the optimization of:
Retention.

Recurrence.

Customer support.

Customer satisfaction.

Branding
Joint actions
Sometimes it is not only enough to focus efforts on the own and direct acquisition of users for a specific App, but it is also important:
Management of attractive brand content.

Creation of private network of Apps.

Work with other products such as websites or social networks.
In-Company Training
Learn to analyse and manage
ASOApp works with most clients in training of these areas through:
Face-to-face sessions, videoconferences or personalized video tutorials.

Deliver action guides to be carried out with specific deadlines and objectives.

Provide support and maintenance of work within established timescales.