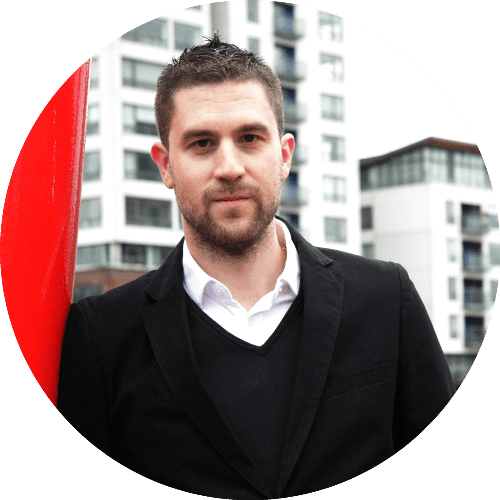 CARLOS HERNANDO
ASOApp Founder
Mobile Specialist: ASO, App Marketing, Growth, Monetization or Training in Mobile Marketing, among others.
Academic Experience
I attended high school at Salesianos in Atocha in Madrid, and some days I had practical classes in the afternoon, and I went to eat at the old EUITI, university of industrial technical engineers in Madrid, located just 100 meters away. This, together with an interest in science, technology and engineering, led me to decide, once I had finished my studies at Salesianos, to begin a degree in Mechanical Industrial Technical Engineering in 2004. Four years later, in 2008, I started working, first with a temporary contract, and after 3 months, with a permanent and full-time contract, in a multinational company in the construction sector. At the same time, I finished my final project and English studies at the official school of Languages of Spain. A month after presenting the project, in November 2009, I decided to change course, leaving my engineering job and setting off for Dublin, Ireland. Primarily, this was to improve and practice English, so I continued studying the language in a Cambridge certified school, in addition to continuing my professional career with new opportunities.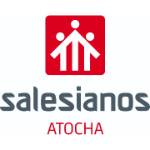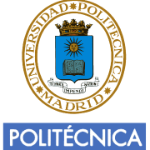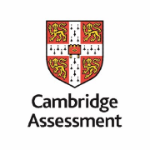 Professional Employment Experience
After working in a range of different temporary roles while I studied in high school and at university, in summer 2008, I started to work with a permanent contract at Imtech España, carrying out work related to my university degree. However, following the move to Dublin, everything changed. Due to the great representation of technology companies in Ireland, I began to develop my career within this sector, first working for Hewlett Packard, between 2012 and 2012, Google, between 2012 and 2014, and finally at Paypal, during 2014 and the beginning of the following year. These experiences aroused other interests so that, while alternating these jobs, self-taught, particularly between 2012 and 2013, I began training myself in the areas of creating websites, online marketing and, especially, in mobile applications, coinciding with the boom that they had at that time.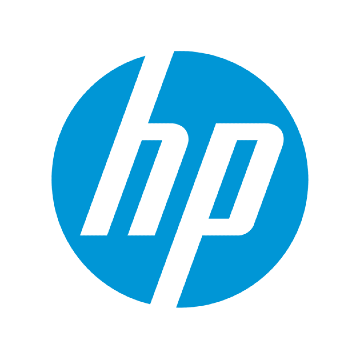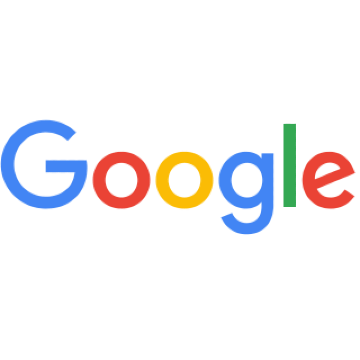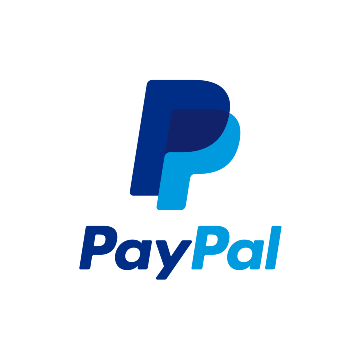 Professional Experience on my own – ASOApp
During 2012 and 2014, I began to have a relationship with mobile apps just as a user, but also publishing some in the most well-known app markets. At the beginning, these were all tests. However, after paying close attention to the commercialisation of these apps than to the product as such, I began to generate economic income, and above all experimenting with ASO, App Marketing, Mobile Market Study and Monetization, among others. This allowed me to create the ASOApp project, as it is today, a complete solution for mobile applications. That is, that it could and can help anyone who wants to immerse themselves in this world. Therefore, since the beginning of 2015, first from Dublin, and after a few months, from Madrid, I work exclusively at ASOApp.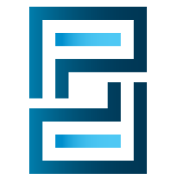 Some classes, talks, events and collaborations.
The main business route of ASOApp since the first moment, is the creation and exploitation of its own apps in the app market, but we also offer consulting services to clients and online training and collaborations with schools, universities or companies. Through the years, all kinds of collaborations have been made, such as classes within different Master or Postgraduate courses at private schools, public universities, presentations in companies or event spaces, among others. Below are some images of these collaborations.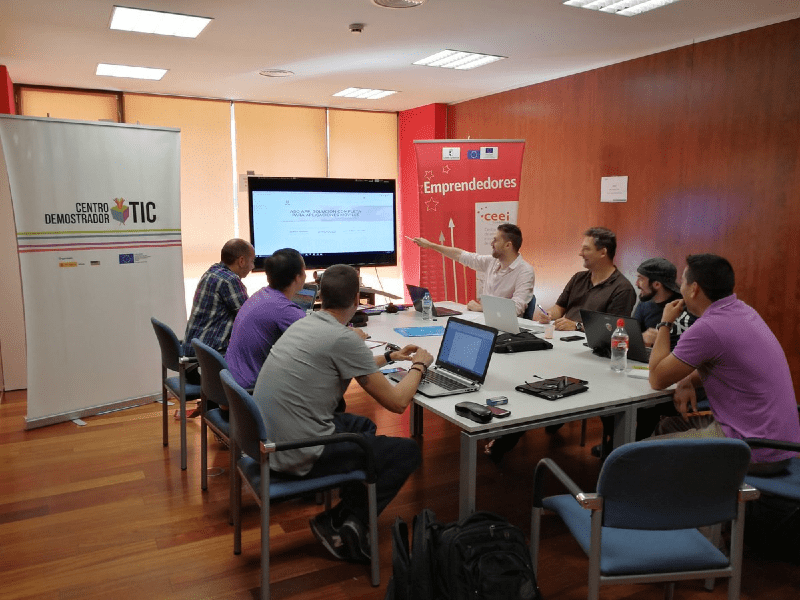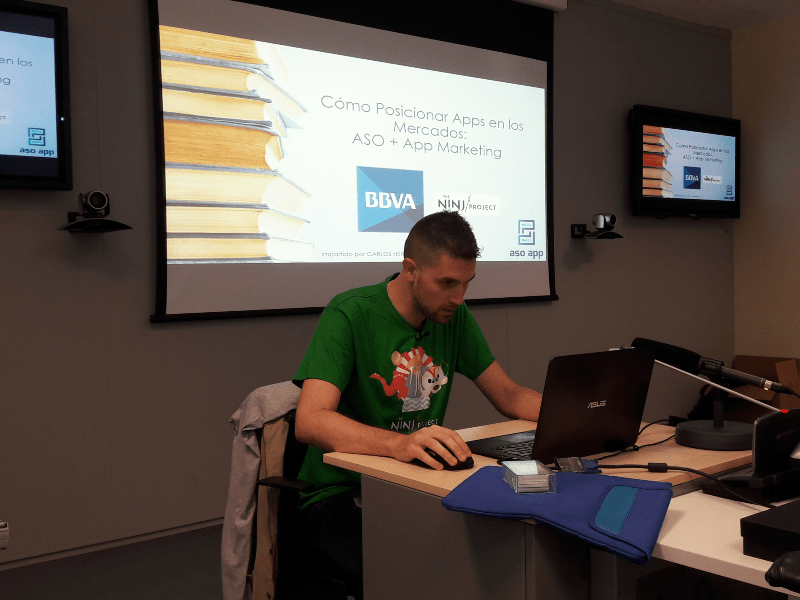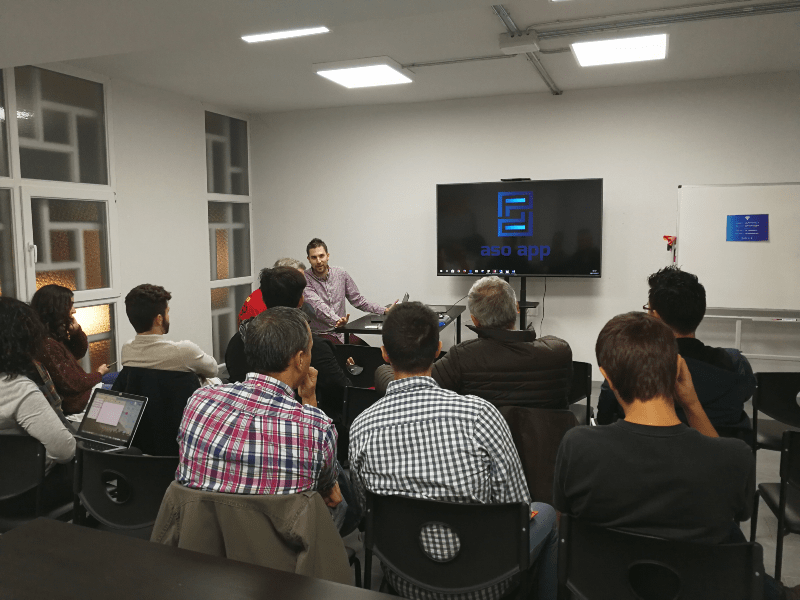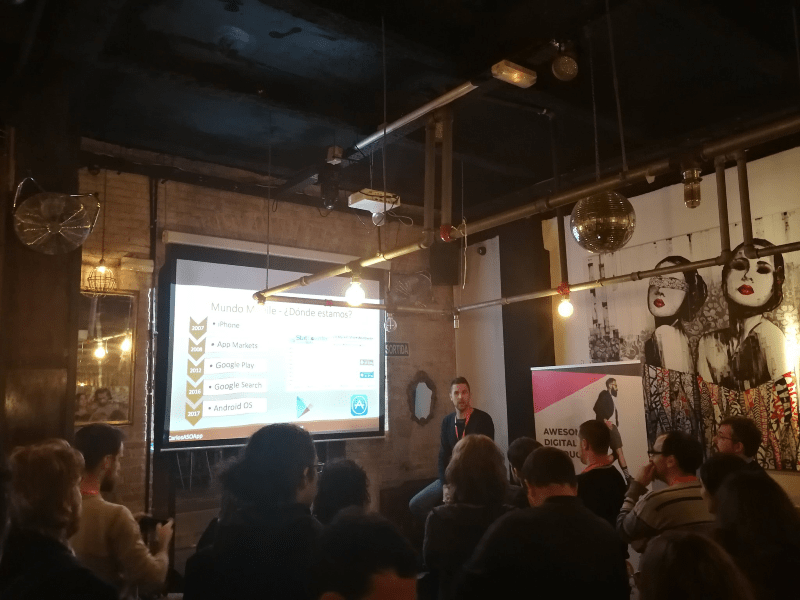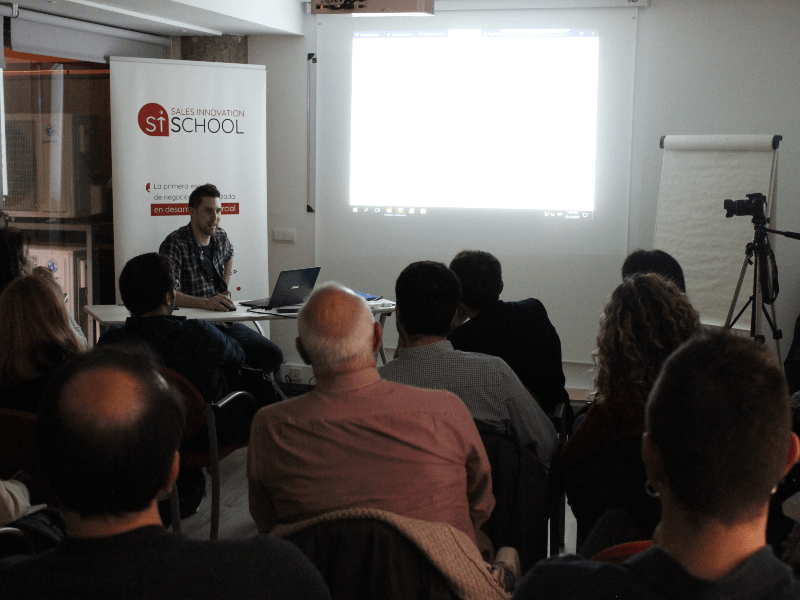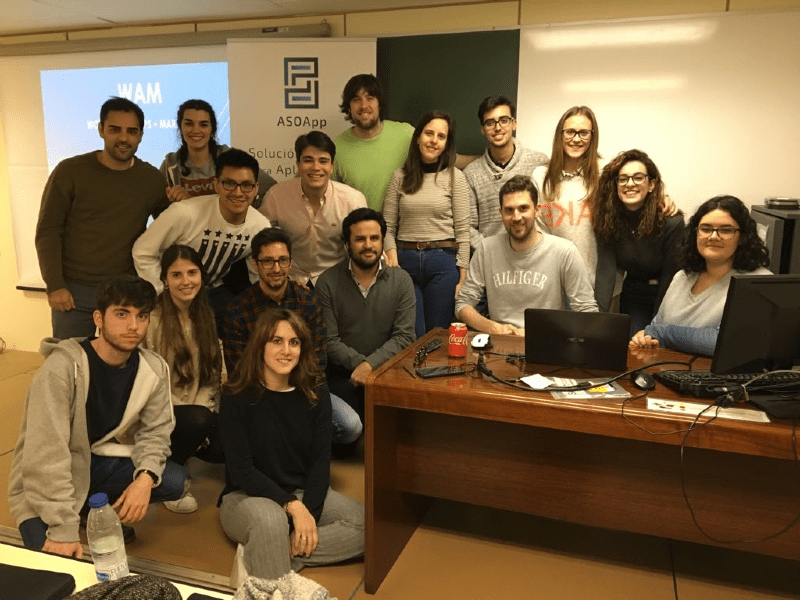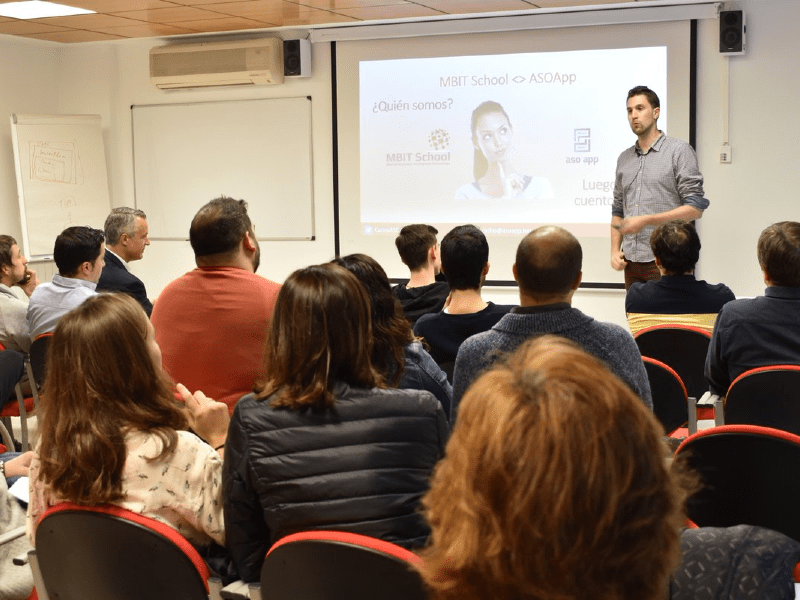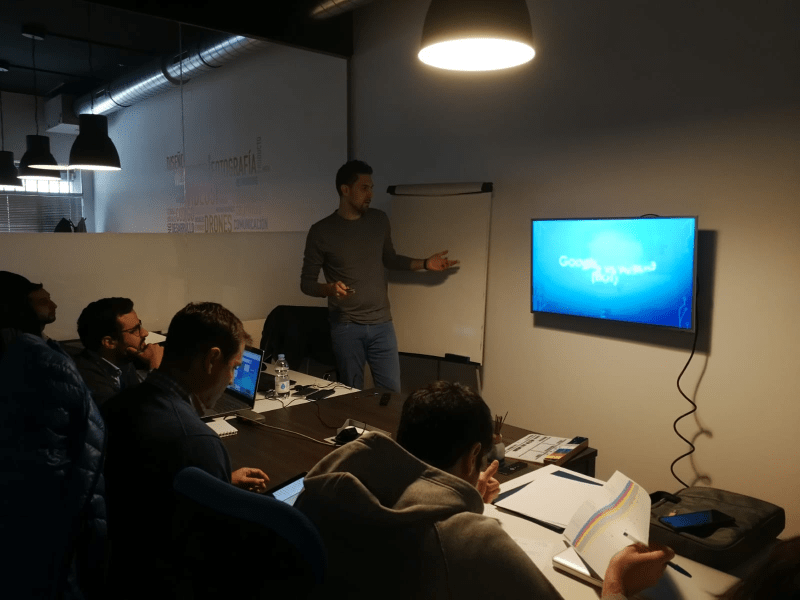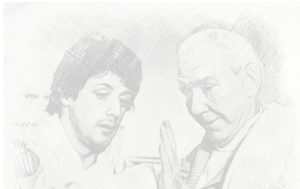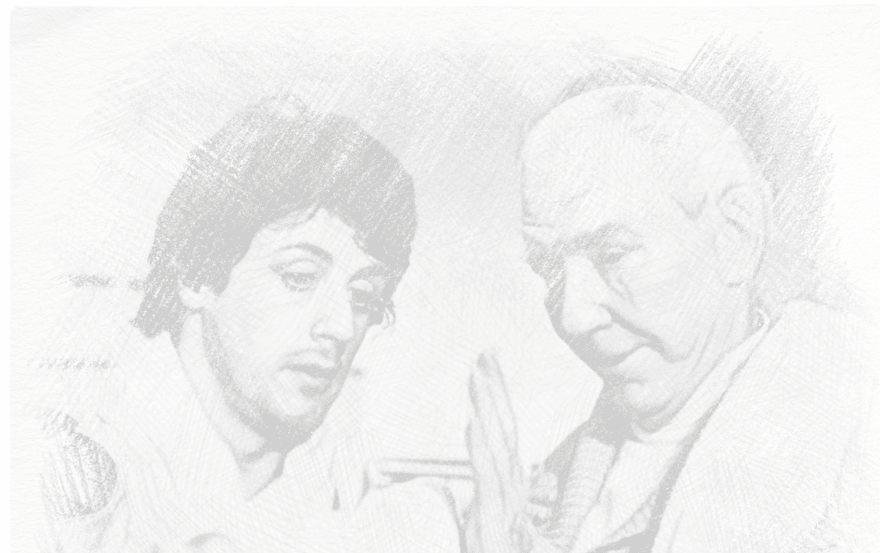 What has been my motto throughout these years?
Effort above all. "For a 45-minute fight, you gotta train hard for 45,000 minutes. 45,000! That's ten weeks, that's ten hours a day, ya listenin'? And you ain't even trained one!". Mickey. Rocky II.