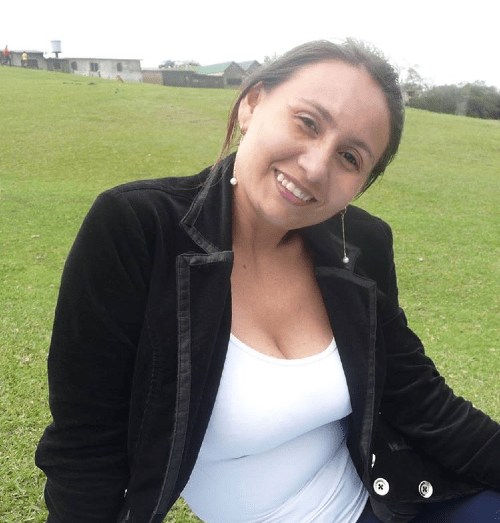 EVELIN RIOS
Specialist in content writing, SEO optimization, graphic design and audiovisual content.
Management and administration of the ASOApp Online Training.
Academic and professional experience
I completed my university degree in computer science at the Rafael Belloso Chacín University College, and after finishing, due to my passion for children, I also studied a preschool university degree, however, I have never practiced professionally in this field. In parallel with these studies, and self-taught, I have trained in graphic and audiovisual design. Before finishing my degree, and, as a freelance, I made different collaborations with brands and businesses.
After completing my degree, I worked for a software company for administrative and academic management and control of schools nationwide. Subsequently, I worked as an analyst and systems maintenance, obtaining good experiences and knowledge, as well as holding different administrative and accounting positions in other companies.
Currently, I work exclusively on content writing, administrative management of online courses, development of audiovisual material and graphic design.